With the same look and the same smile,
five generations dedicated to Nature, Land and Man.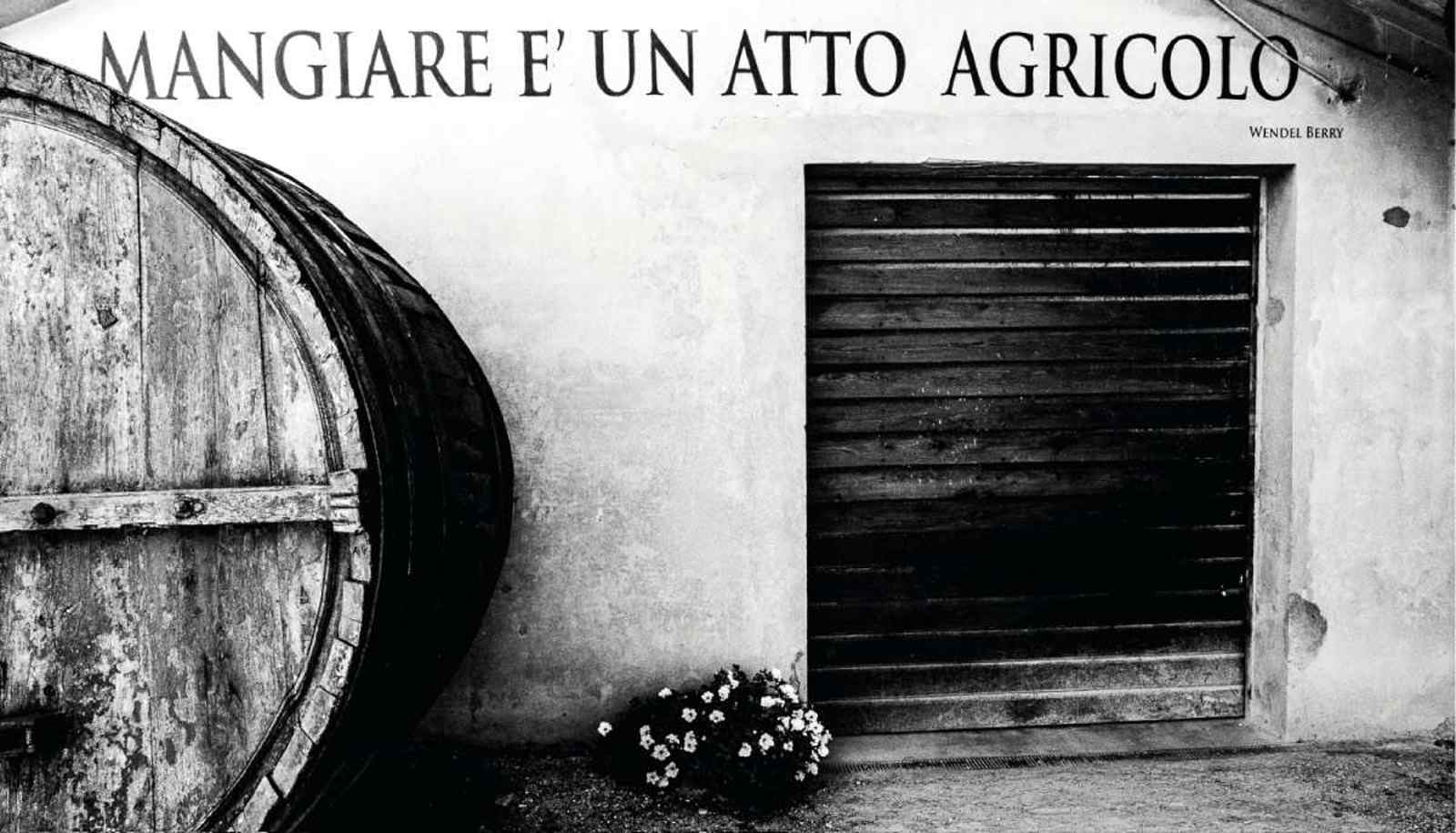 PHILOSOPHY
True farmers
He who nurtures the land nurtures the soul
He who nurtures the soul nurtures love.
AGRICULTURAL
FARM
Each plant, each tree has a name and a meaning: to remind us that every day on earth a miracle helps us to live.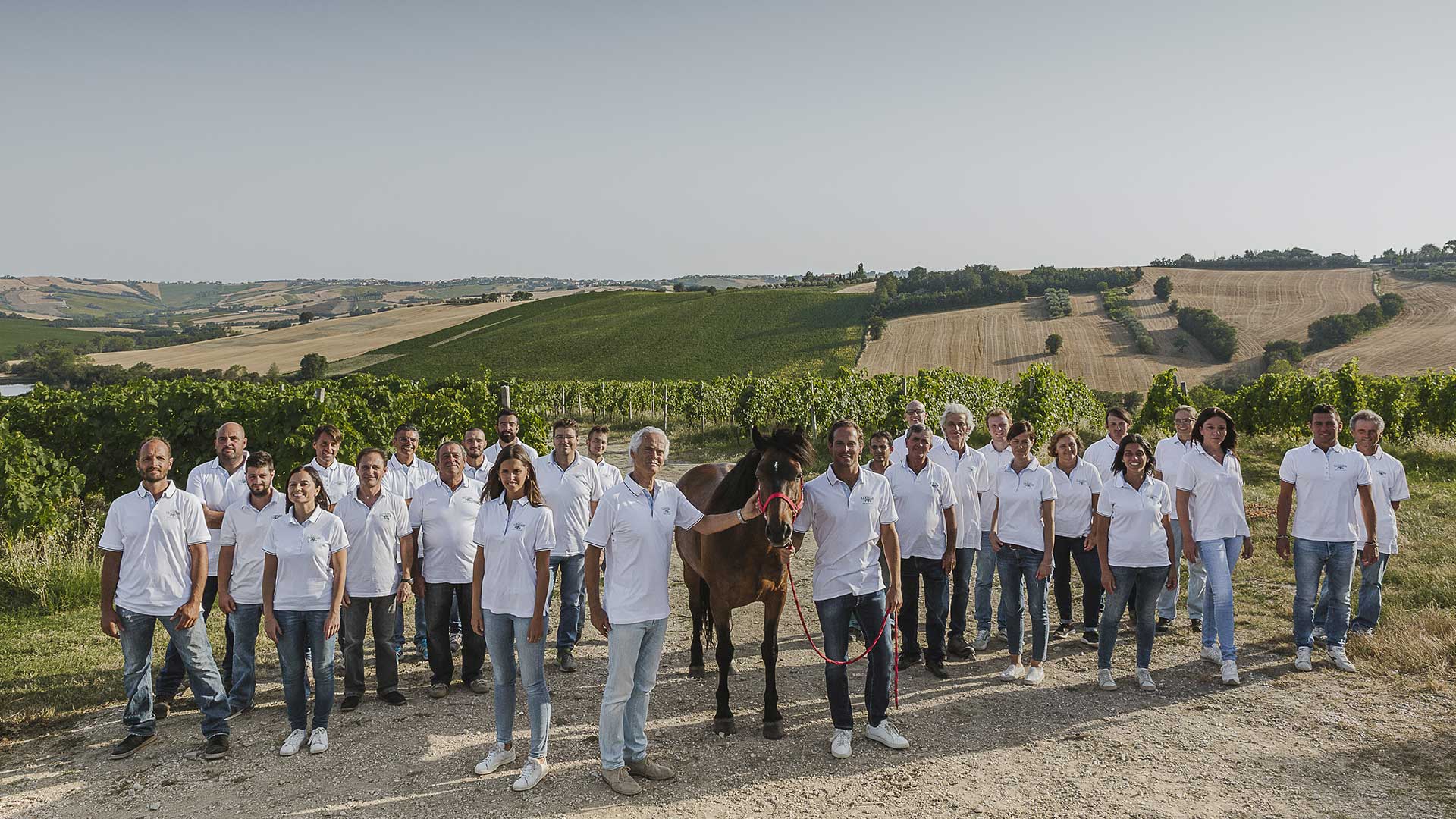 THE PEOPLE:
Warriors of the Land
Everything that has to do with nature is labor -intensive. Nothing comes for free. But if you are passionate about what you do, it can be the best job in the world
HOSPITALITY
The scent of the earth brings back the rhythm of life.
LAND AND
CROPS
To cultivate the land, you need to know its past, see its present and imagine its future, knowing that each action may lead to new life and renewed fertility.
Keep in touch with us.
Sign up for our newsletter.
HOME DELIVERY IN ALL THE EUROPEAN and Extra-EUROPEAN COUNTRY.
For further information:
+39 0721 890152 or +39 0721 890100
Mail: info@aziendaguerrieri.it